Clarylife Global is a Nigeria-based branding and web development agency. Our team is made up of highly detailed and vibrant individuals with a large mission, which is to bring simplicity and ease to your customers' journey and overall brand experience.
Our vision is to become Africa's most rated provider of complete branding and brand marketing solutions for futuristic and audacious brands who seek global presence & relevance.
Our mission is to make life easier for every brand we partner with, by using design thinking to bring ease into their business processes and customer experience.
As a team, we are bound together by a common goal, a shared vision, and properly aligned purpose. Our work ethics and quest for excellence are driven by the fact that we have a legacy to live for.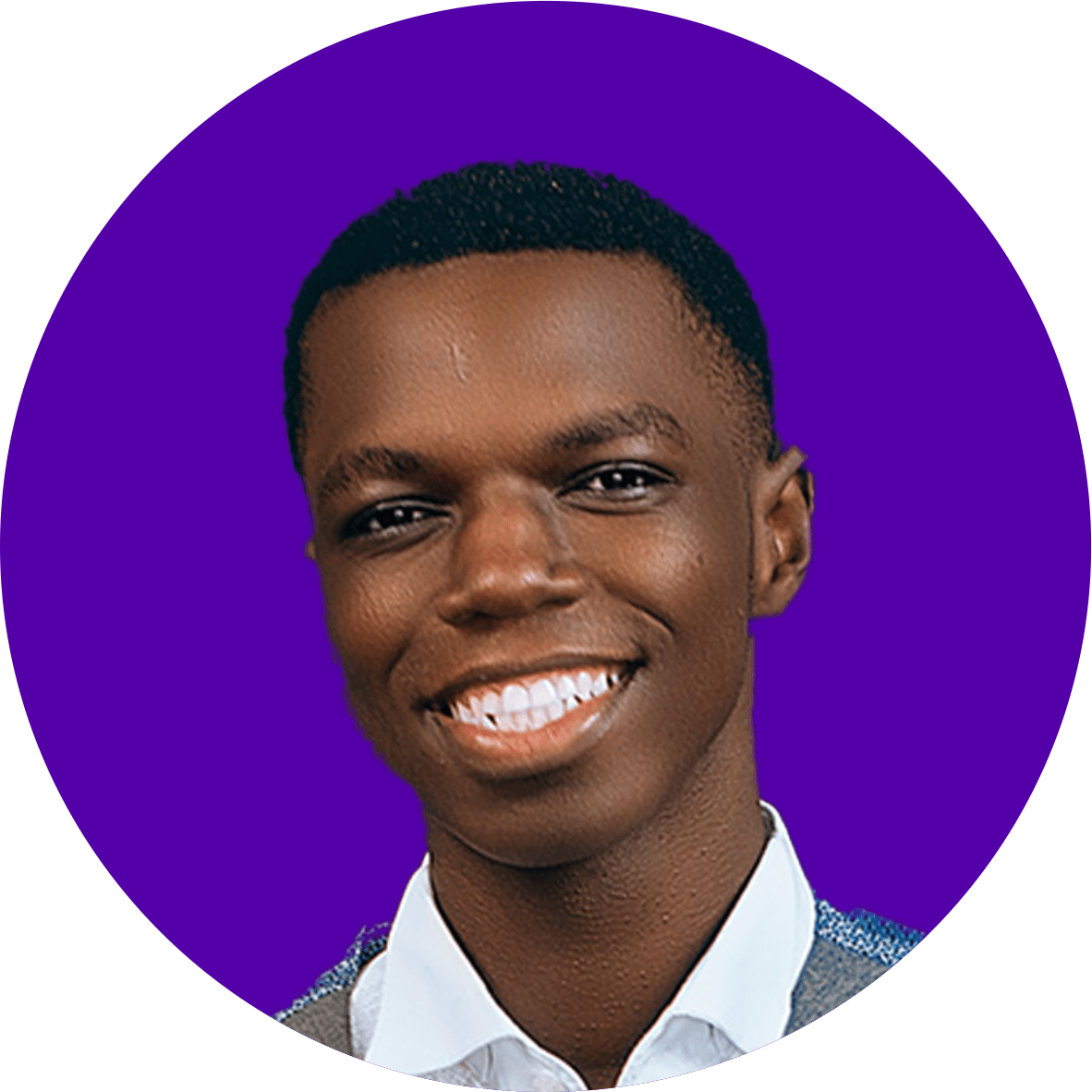 Oreva John
Admin & Media Strategist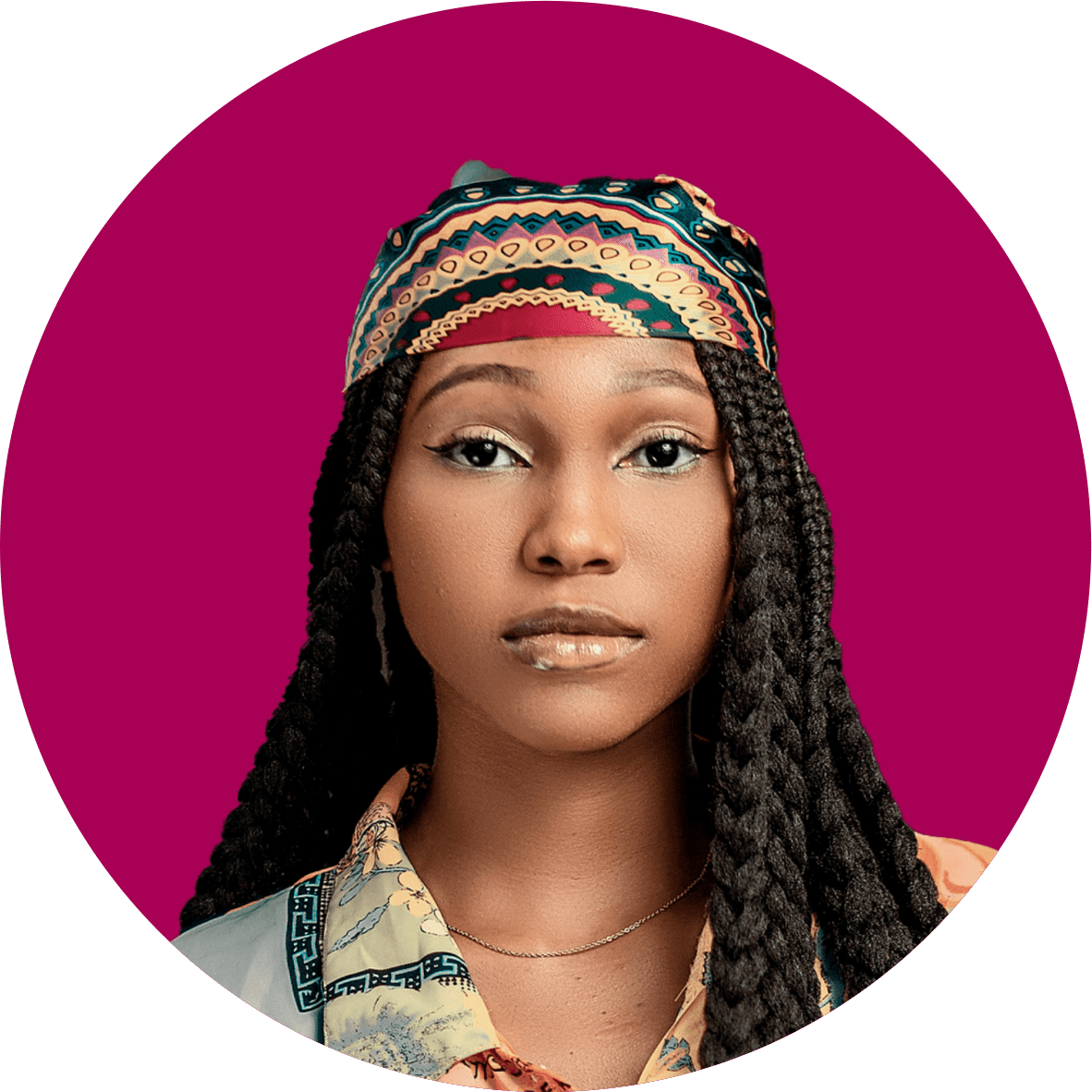 Miracle Eze
Content Strategist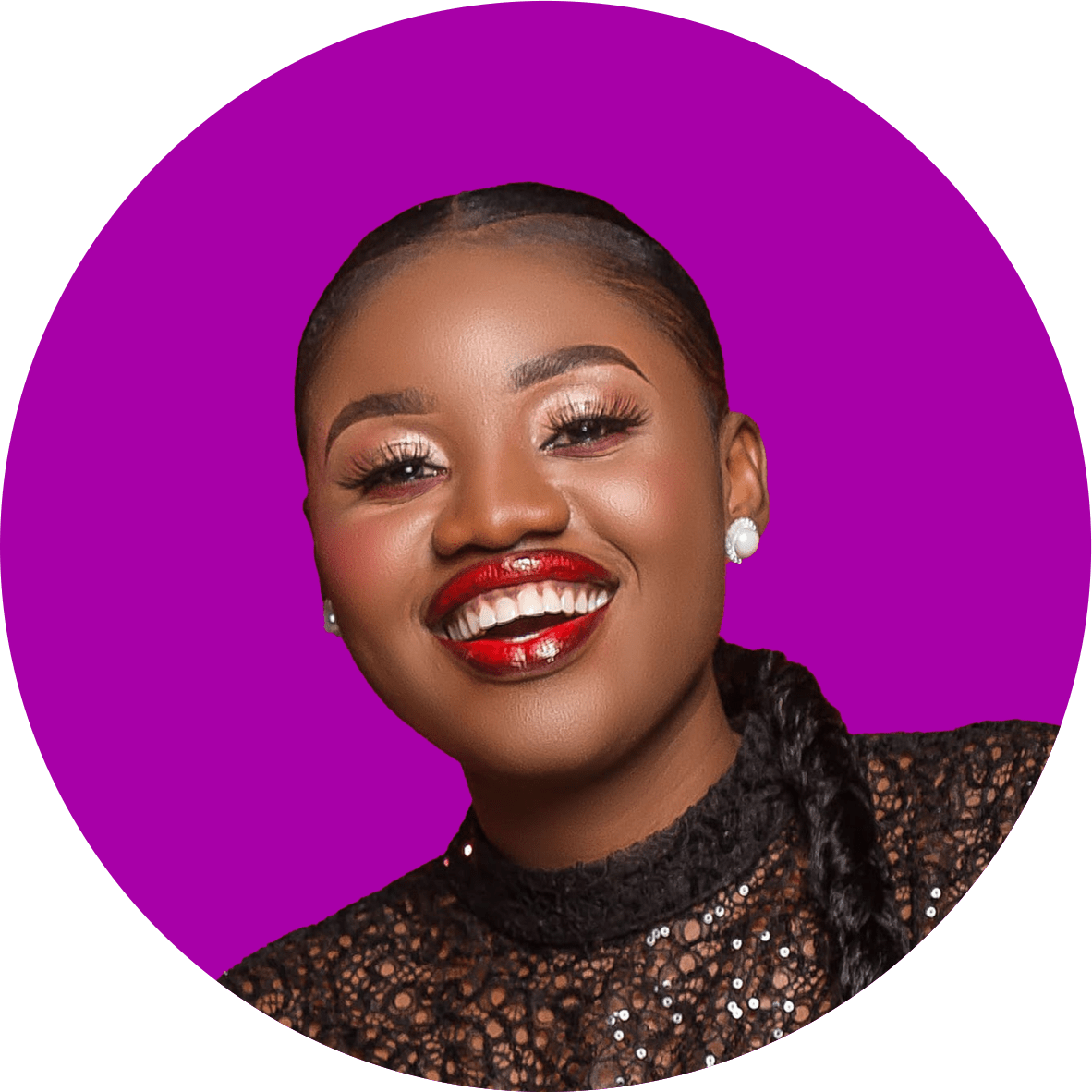 Juanita Ereba
Visual/UI Designer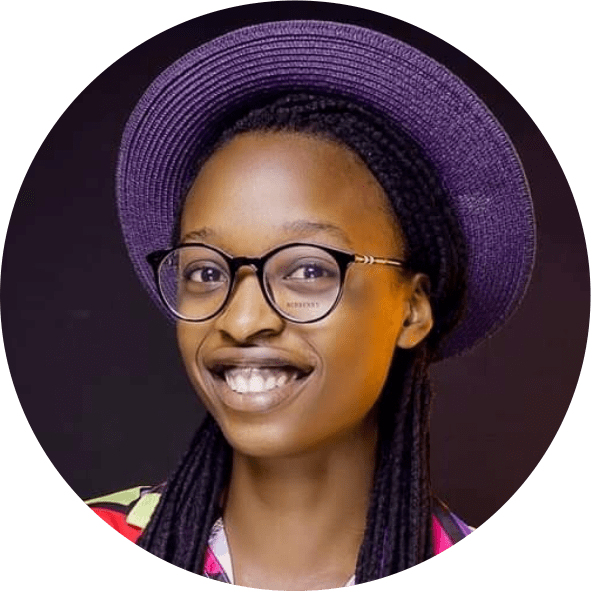 UI/UX Intern
Visual/UI Designer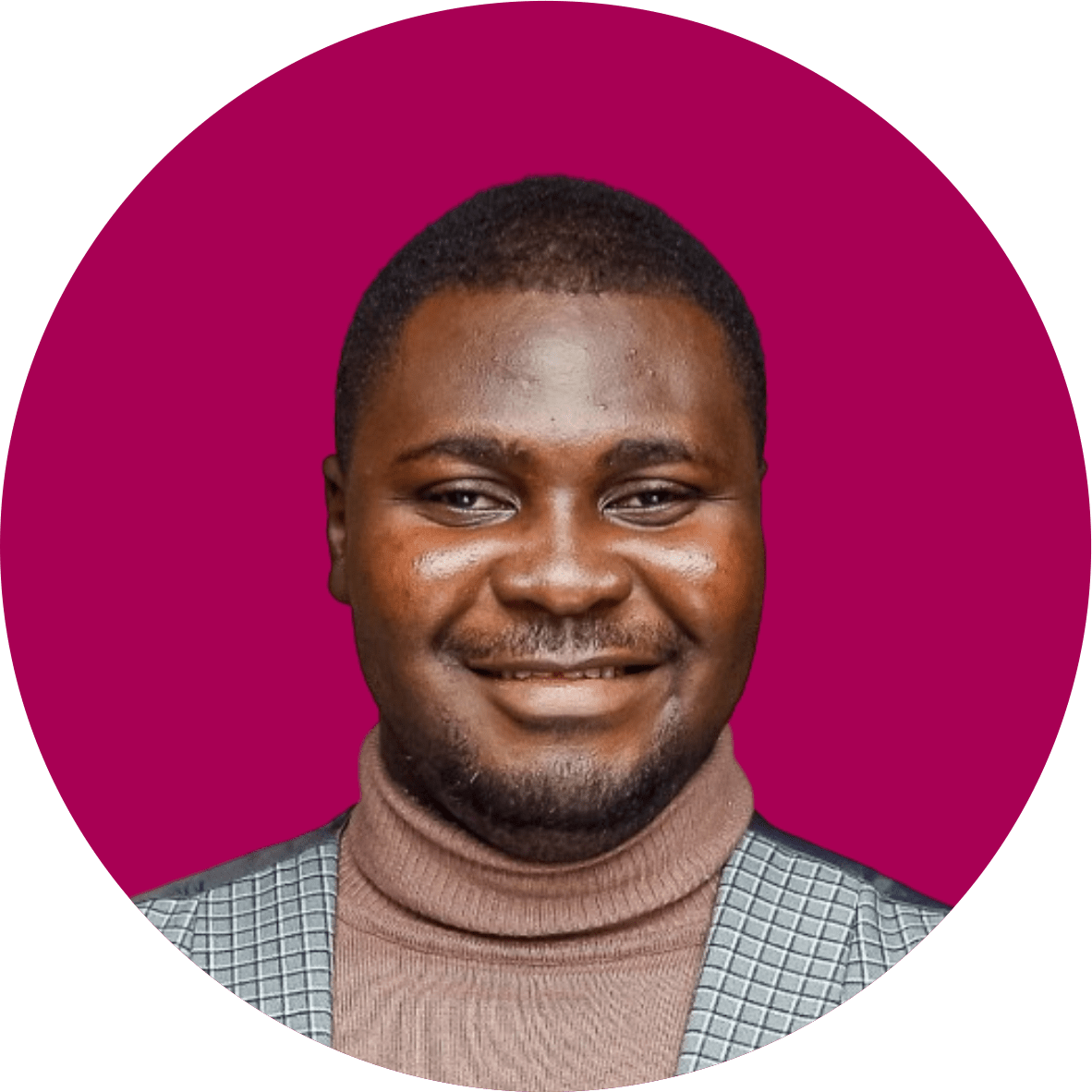 Simeon Taiwo
Creative Consultant
When things are made simpler, life becomes easier.
We believe in
minimalism and simplicity
. One truth about the business world is that the business that makes life easiest for its customers always becomes the most profitable business.
As a branding agency, our goal is to make it easy for people to find you, trust you, buy from you, and stay loyal to you. We achieve all of these through our intuitive visual strategy that's based on human psychology.
As a branding agency, our growth is driven by this set of standards we always uphold. They guide how we treat our clients and how we handle every project at hand.
We always stretch our limits when it comes to giving our clients the best and ensuring they achieve their objectives for partnering with us.
We explore every available option with proper industry research to ensure our clients stand a competitive chance within their space.
Processes are well defined
We believe every outstanding and lasting result is a product of strategic processes and moves. Our results so far attest to this fact.
As a brand, simplicity remains our watchword. We believe in it and every of our work seeks to communicate it. Life is hard already. Our job is to make things simpler.
Got a project? We love to meet you.
Your dreams, goals and expectations are safe with us.