WE KEEP IT
SIMPLE AND MEANINGFUL
Clarylife Global is a Nigeria-based brand and web development agency. In the past five years, we have committed ourselves to building meaningful and memorable brand touchpoints for our clients across Africa and beyond. We have a reputation for bringing CLARITY & LIFE to every brand we work on.
Our vision is to become Africa's most rated provider of complete branding and brand marketing solutions for futuristic and audacious brands who seek to build global presence & relevance.
Our mission is to make life easier for every brand we partner with, and those who patronize them, by using design thinking to bring ease into their business processes and customer experience.
We are connected by a common objective, a common vision, and a purpose that is appropriately aligned. Our commitment to excellence and our strong work ethics are largely motivated by our desire to see our clients succeed.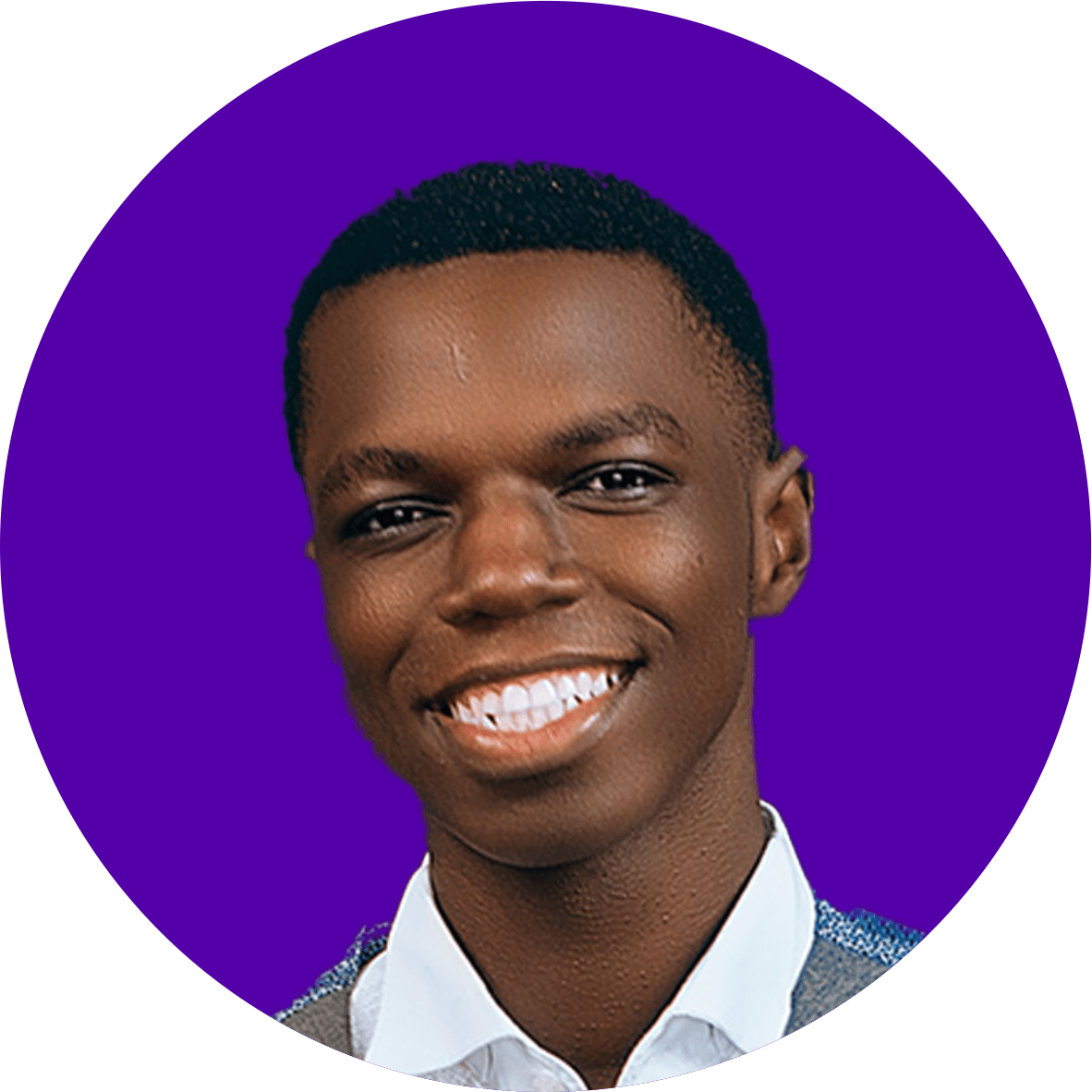 Oreva John
Admin/Media Strategist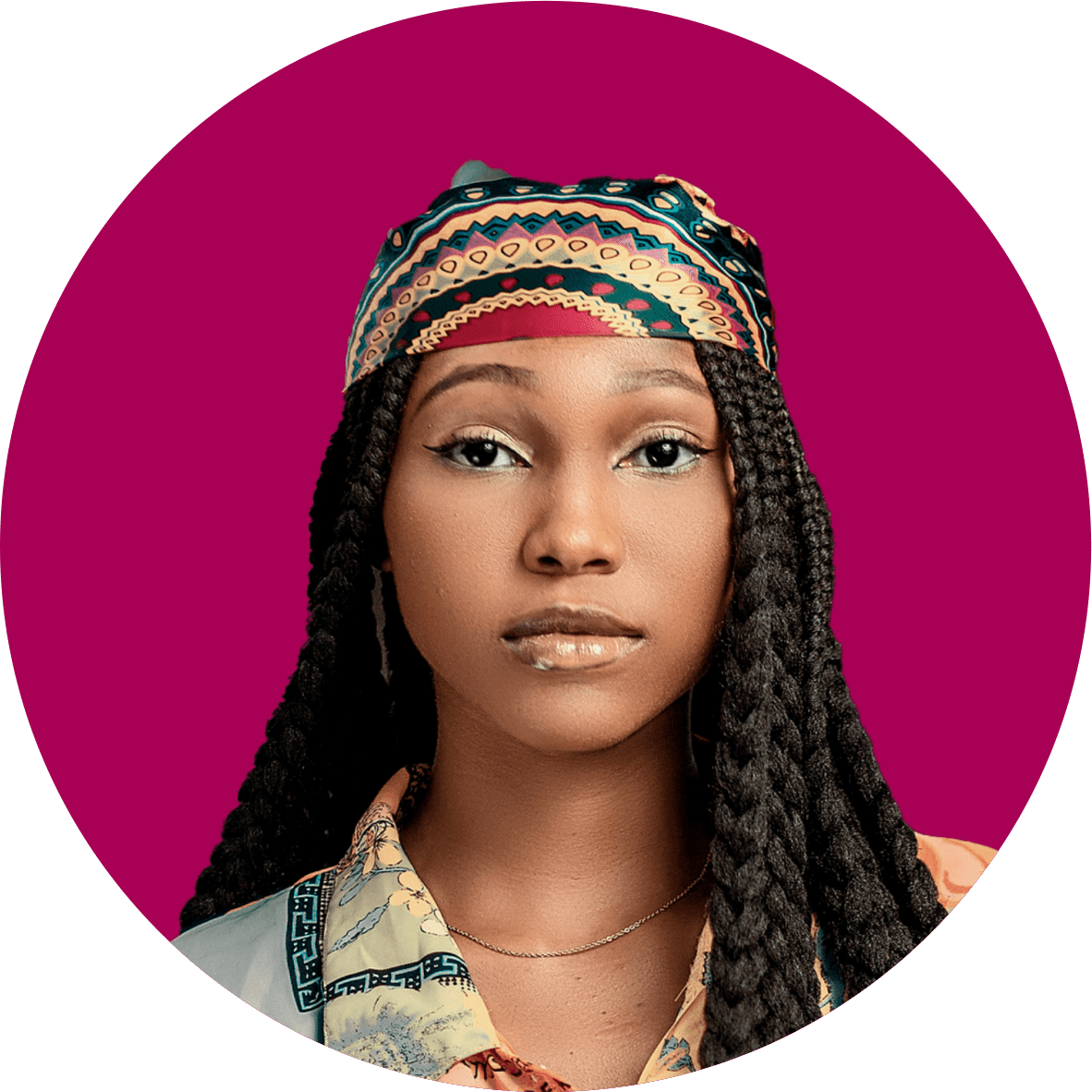 Miracle Eze
Content Strategist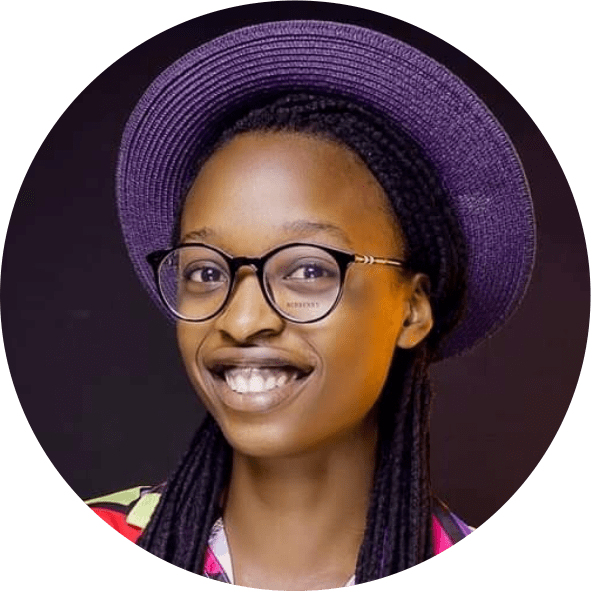 UI/UX Intern
Visual/UI Designer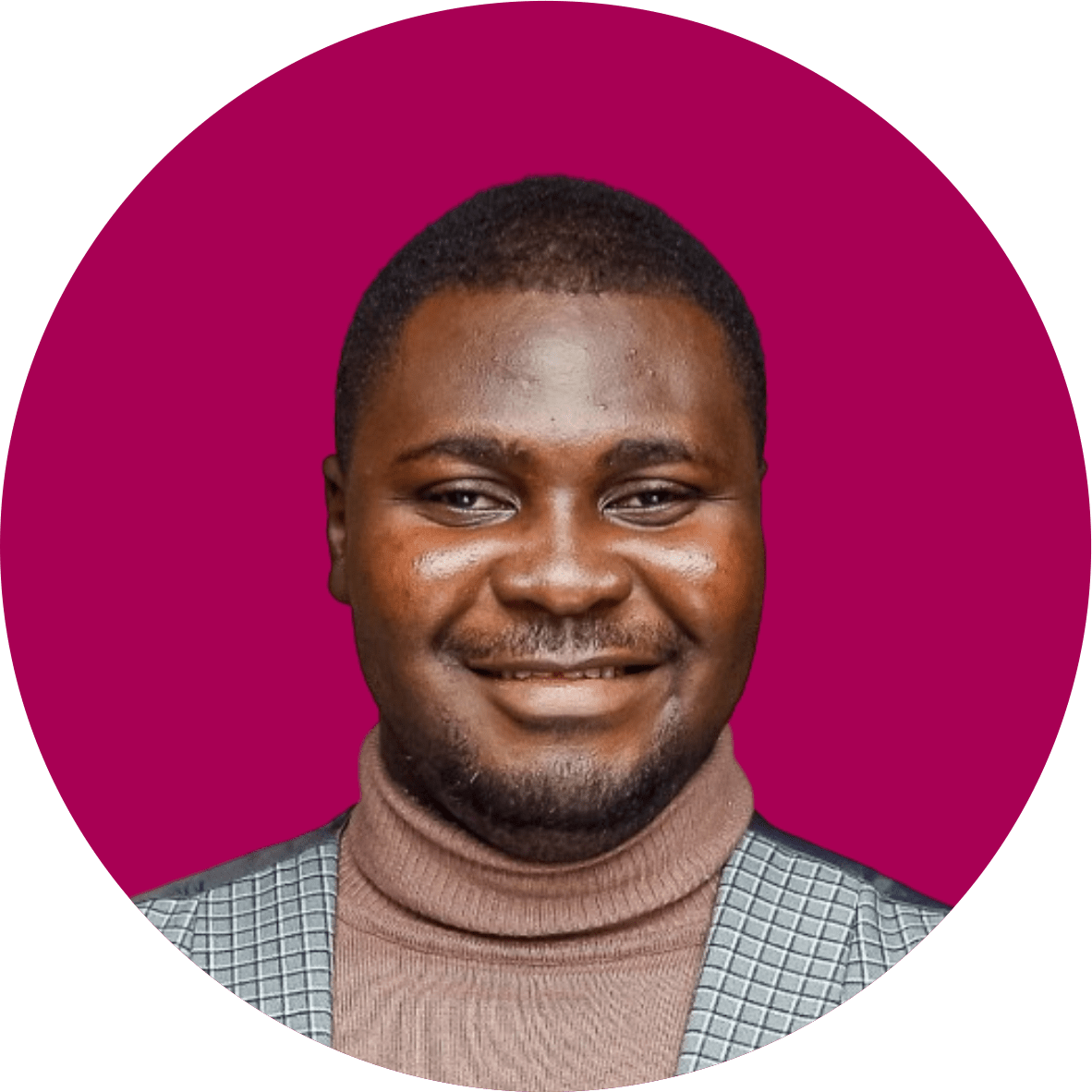 Simeon Taiwo
Lead Consultant
MAKE IT SIMPLER AND LIFE
BECOMES EASIER FOR EVERYONE!
We believe in simplicity and meaningfulness. As much as the world is driven largely by perception, customers are increasingly becoming vigilant to spot emptiness, vagueness, and fallacy in brands. Gradually, brands that are truly meaningful are taking over.
As a branding agency, our goal is to make it easy for people to find you, trust you, buy from you, and stay loyal to you. We achieve all of these through brand identity systems and touchpoints that are simple enough for your target market and meaningful to their end goals.
As a branding agency, our growth is driven by this set of standards we always uphold. They guide how we treat our clients and how we handle every project at hand.
When it comes to helping you achieve your brand goals, we are always willing to go the extra mile. We are your partners on the road to building a successful brand, not just service providers.
We employ a reductive approach to all of our projects, which starts with a thorough investigation of various options and gradually narrows the field to what is most advantageous and efficient.
Processes are well defined
We understand that every exceptional and lasting result is the outcome of clearly defined processes. This is what guides our style of working as a team.
Our agency's guiding principle is simplicity. And we do this by making sure every action is taken to accomplish a clearly defined goal. Absolutely no repetition, ambiguity, or vagueness.
Got a project? We love to meet you.
Your dreams, goals and expectations are safe with us.