We're naturally process-driven and goal-oriented. We always bring these to the table.
Our show of expertise is not just in how good we are with our tools, but in how keen we are with every detail around your project, the industry you're operating in, and the market you're dealing with. These are the things that guide every decision we make to help you get desired results.
Brand Clarity/Strategy Session
While there has to be a planned strategy for achieving organizational long-term objectives, for as at Clarylife Global, it's an integral part of how we are able to define the problem we're solving and ensure the best tools and approach are employed in getting the problem solved.
This also informs our continuous strategic collaboration with our clients as we help them set the tone for future moves in order to get maximum value for their investment.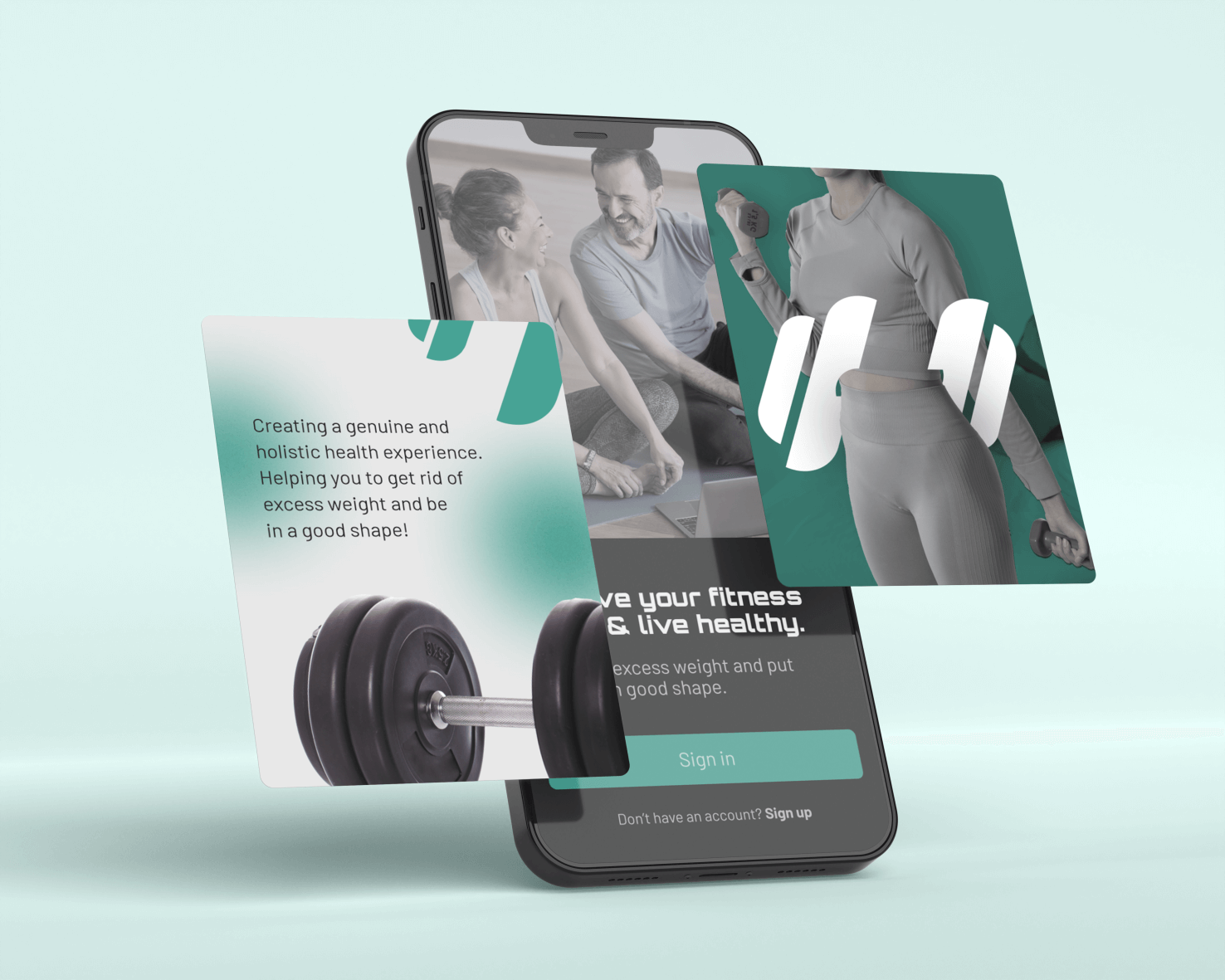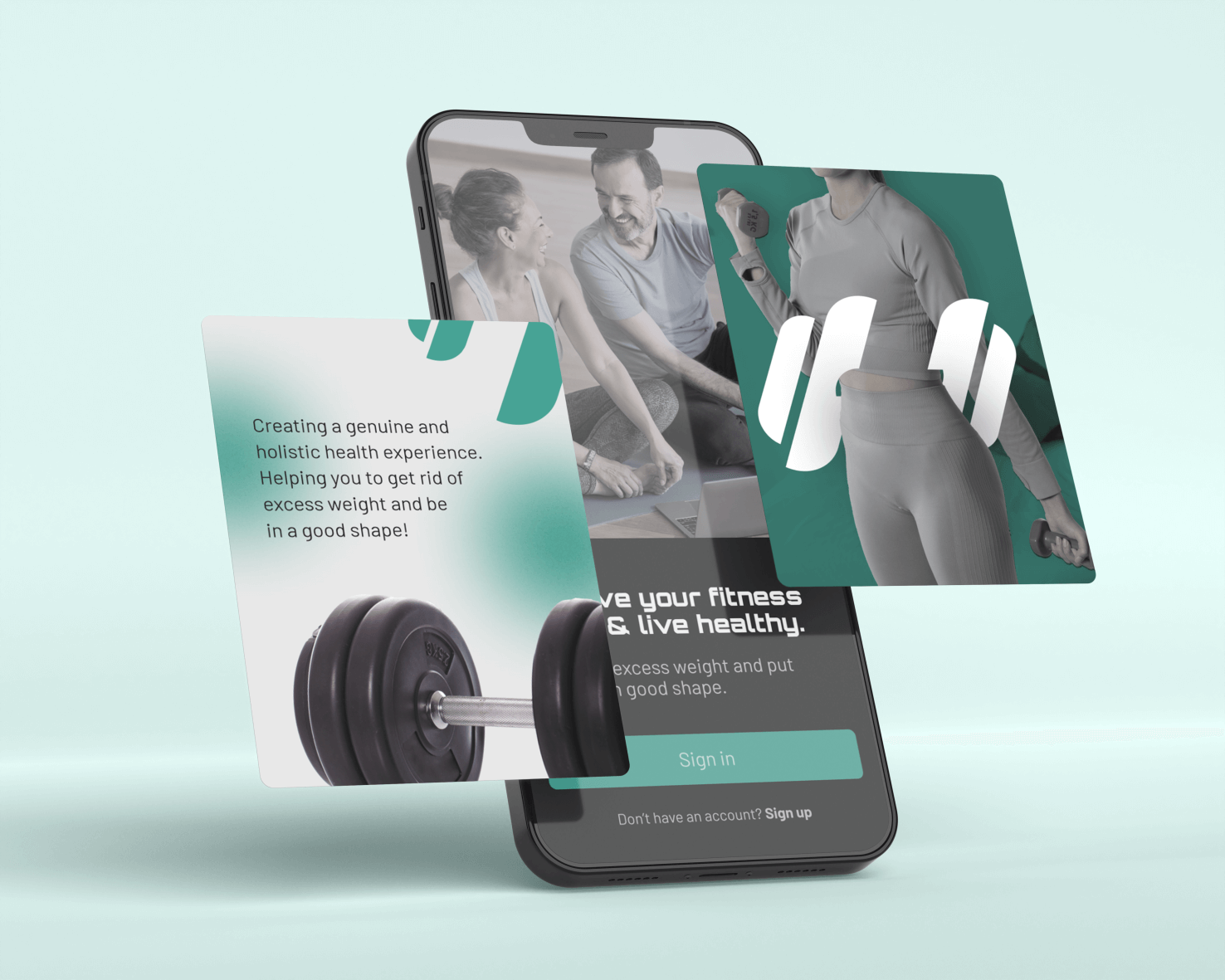 Brand Identity Development
At Clarylife Global, we have a holistic approach to brand identity development. An identity is not just a logo, colour palette and typography combination. Your identity is in your brand DNA, personality, tone of voice, market positioning and brand messaging.
Your logo, typography and colour palette are meant to serve as visual representation of your identity. So, we always dig to the core personality before embarking on the visual aspects.
At Clarylife Global, our approach to website design is for it to help you achieve a specific business objective. It shouldn't just be a luxury that serves no strategic purpose, but a tool that contributes to your brand performance and financial projections.
Our web services include Corporate websites, EdTech solutions (self-hosted academy), Booking websites for events/hotels, eCommerce, Affiliate platforms, Community platforms for social networking, Portfolio websites for industry experts, etc.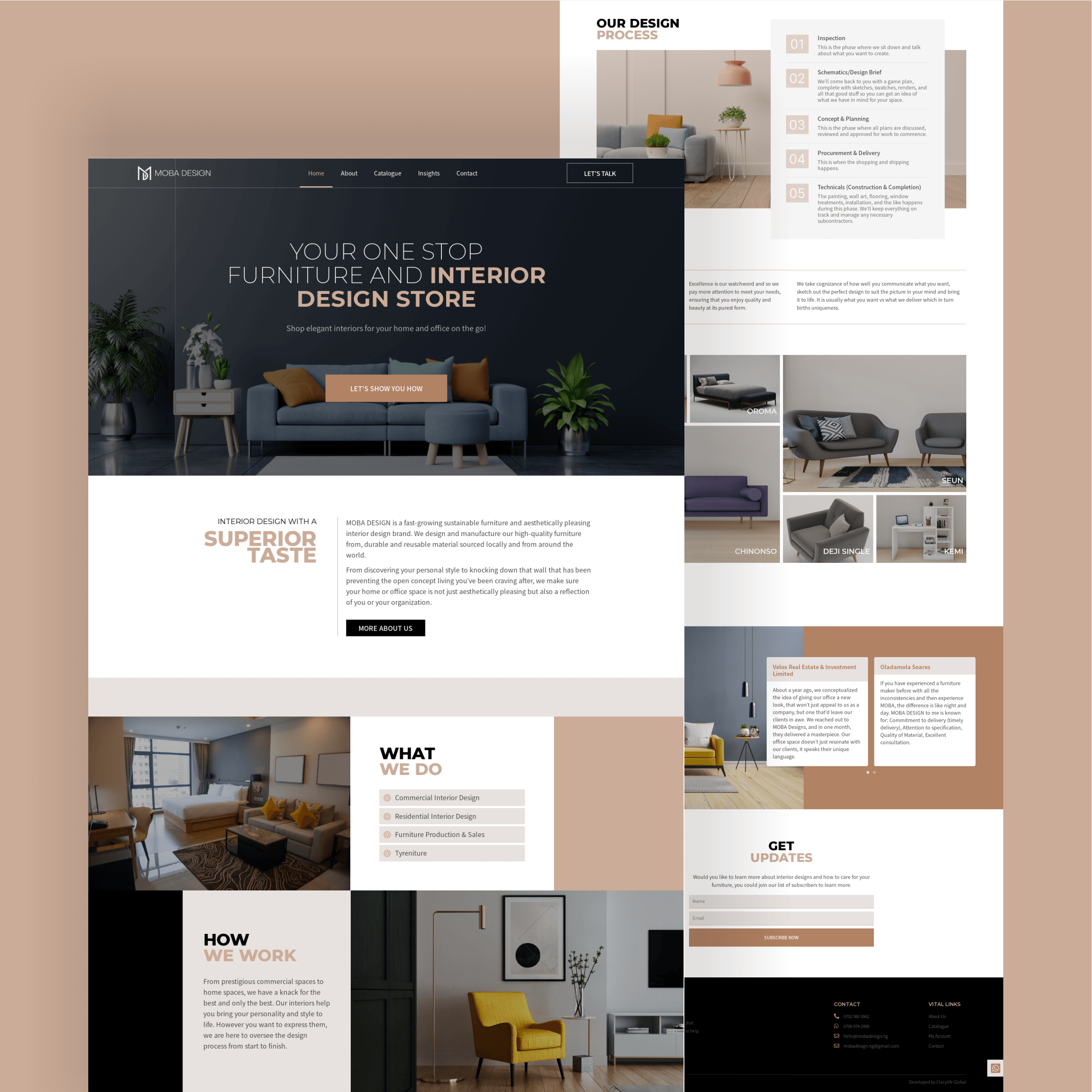 At Clarylife Global, we take a conceptual look at the core message of your book, the target audience of the book, similar case-studies in your chosen genre, and the story behind the book. These are the key areas that guide our design direction.
We help you with your cover design, proof-reading, internal styling, formatting and export in a print-ready format. We publish your book for you on Amazon Kindle and Okadabooks.
Let's bring the power of design thinking into your brand touch-points and customer experience.
We're here to help you attract the right attention, create the right impression, and trigger the right response from your audience.